We're not perfect. Bu
t look at it this way–you'll fit right in!
Overwhelmed by the gracious gift of
salvation we have found in Jesus, our heart is for sharing that–
through reaching, discipling and serving others
.
We'd love to have you join us.
REACH.
Part of Lizella life is caring enough
for others to reach out to them in love.
Not everyone is ready for religion, but
everyone is born ready to be loved.
How we reach out may look a little
different for every person, but
one
thing we know according to John 3:16, God loves the whole world
–every person He creates–
and
He wants
them all to know Him.
When we reach out to others in love,
we are blessed in following His example
and they are blessed by His love.
DISCIPLE.
What does that word even mean? To disciple is to teach, to come alongside, to lead by example, and to help develop & grow others. To be discipled not only means to learn, but to do…to actively follow.
We are committed to
providing opportunity at
every age and spiritual development level to grow and strengthen others through sincere relationships, both with the Lord
Discipling in this way offers growth for all believers. As we each follow Christ, we model
the path for others on their journey
& help them along the way.
SERVE.
Jesus was a servant leader. We believe God has called us to be a church that follows Him by turning our hearts and focus to serving our neighbors where they are.
Sometimes that's inside the church;
sometimes
not. God gifts each of His
followers in some
way that He plans
to use for His Kingdom.
It can be a great
adventure to discover how you
fit into His
grand plan!
What we know is that if God has brought
you here, He has a place in mind for you to
serve and a purpose here for you to fulfill.
It is not His intention
for us to do what we aren't gifted for, or to burn out doing everything.
He intends for us to be blessed
by being a blessing to others.
1 0 0 Y E A R S OF B L E S S I N G S . . .W H A T ' S N E X T
For us,

it's a game-changer

because it determines everything we do going forward as a church.
Chris Minton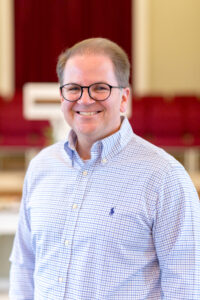 Lead Jesus-Follower & Pastor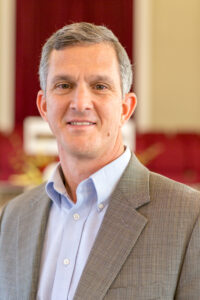 Rick Parsons
Executive & Missions Pastor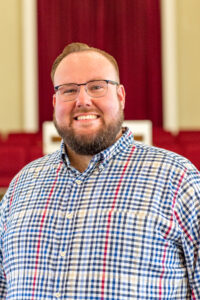 J.C. Hitzing
StudentLife Pastor a.k.a. "The Bear"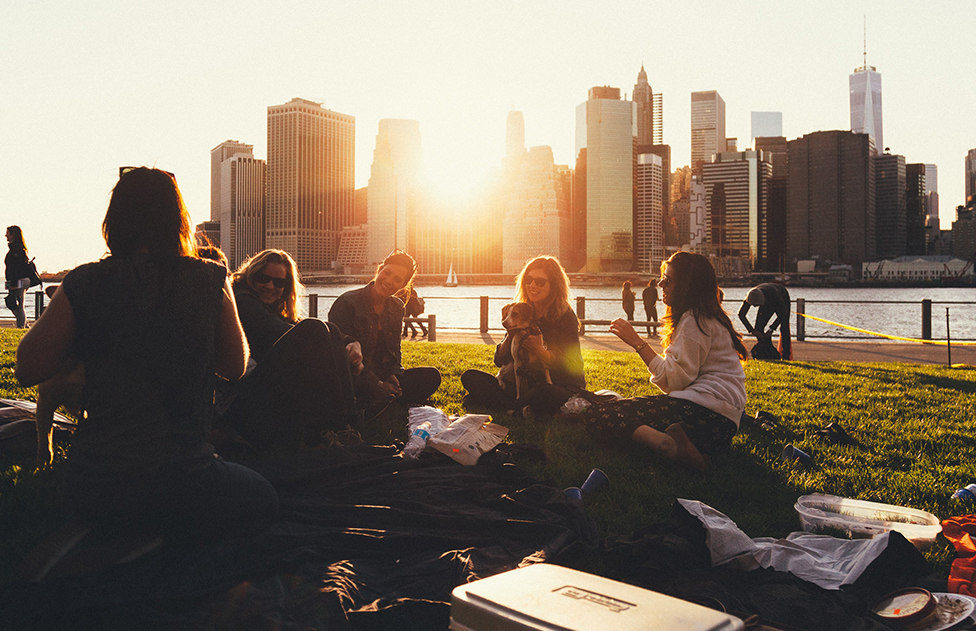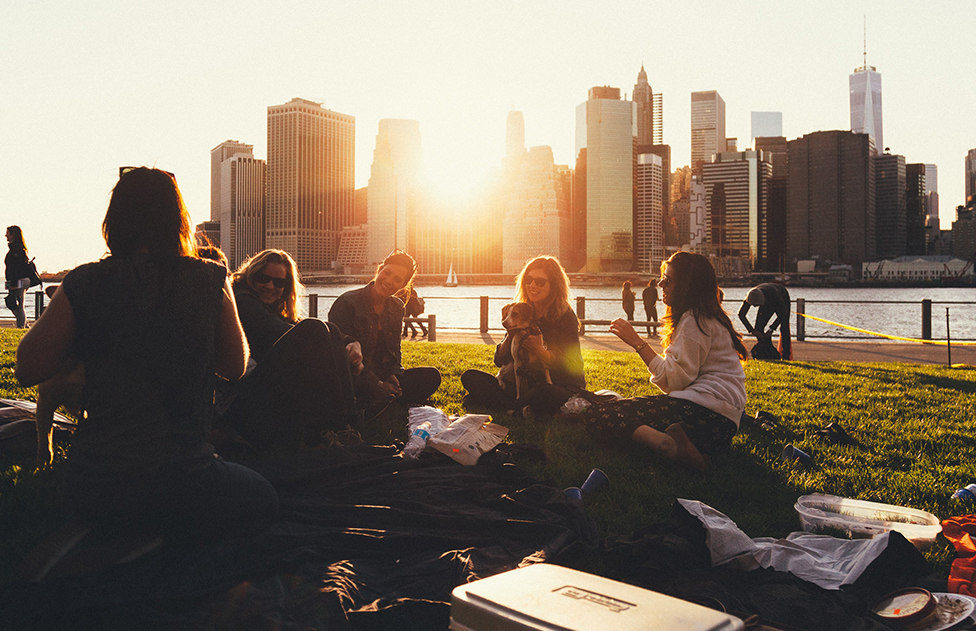 Join us!
We invite anyone and everyone to come celebrate all the blessings God has poured out on our church and our community!
Read more
---
Come to the Well
JUNE 24, 2022
Happy Father's Day
JUNE 18, 2022
C O N T A C T F O R M
Send us a Message